Testimonials

Quick Links

Synthetic Grass

Needle Punch Carpet

Woven Carpet

Surfaces
Berry Bowling Systems are the largest Synthetic Bowling Green constructor and installer in Australia of Synthetic bowling greens.
Our success is based on quality design, construction and numerous surface materials, not through pricing alone. Berry Bowling Systems currently offer 4 alternative Synthetic Surfaces Systems to meet different criteria, conditions, demands and budgets. These are all World Bowls Board Approved.
Berry Bowling Systems inform bowlers regarding the benefits of each type of synthetic surface available and helps bowlers to decide which surface is best suited to there conditions and environment. Berry design the Rapid Free Draining Base system (with or without irrigation and moisture controls) to suit your environment, the customer chooses the surface type that goes on top. Simple, and straight forward .... the customer decides its preference.

All Synthetic surfaces are laid on the BBS designed and constructed stable, free draining base.
All surfaces available with or without BBS Rapid Drainage and are all World Bowls Board Approved.

Sand Dressed Synthetic Grass - with & without Cushioning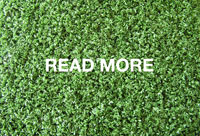 Needle Punched Carpet - Outdoor surface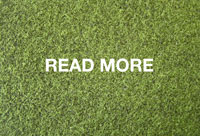 Woven Carpet - Indoor & Outdoor surfaces
Call us on (347) 892 1115 or email info@berrybowlingsystems.com.au.